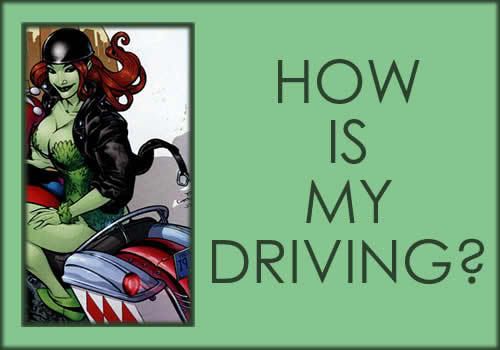 It takes me a little while
to find a character's voice, so please, by all means, be honest with any problems you may see in my characterization of Poison Ivy! I'd prefer constructive criticism over flaming, but I suppose if I'm really making y'all that mad enough to flame, I'd want to know anyways, so I could try to do something about it.
I have enabled anonymous commenting and turned off IP logging, so fire away!